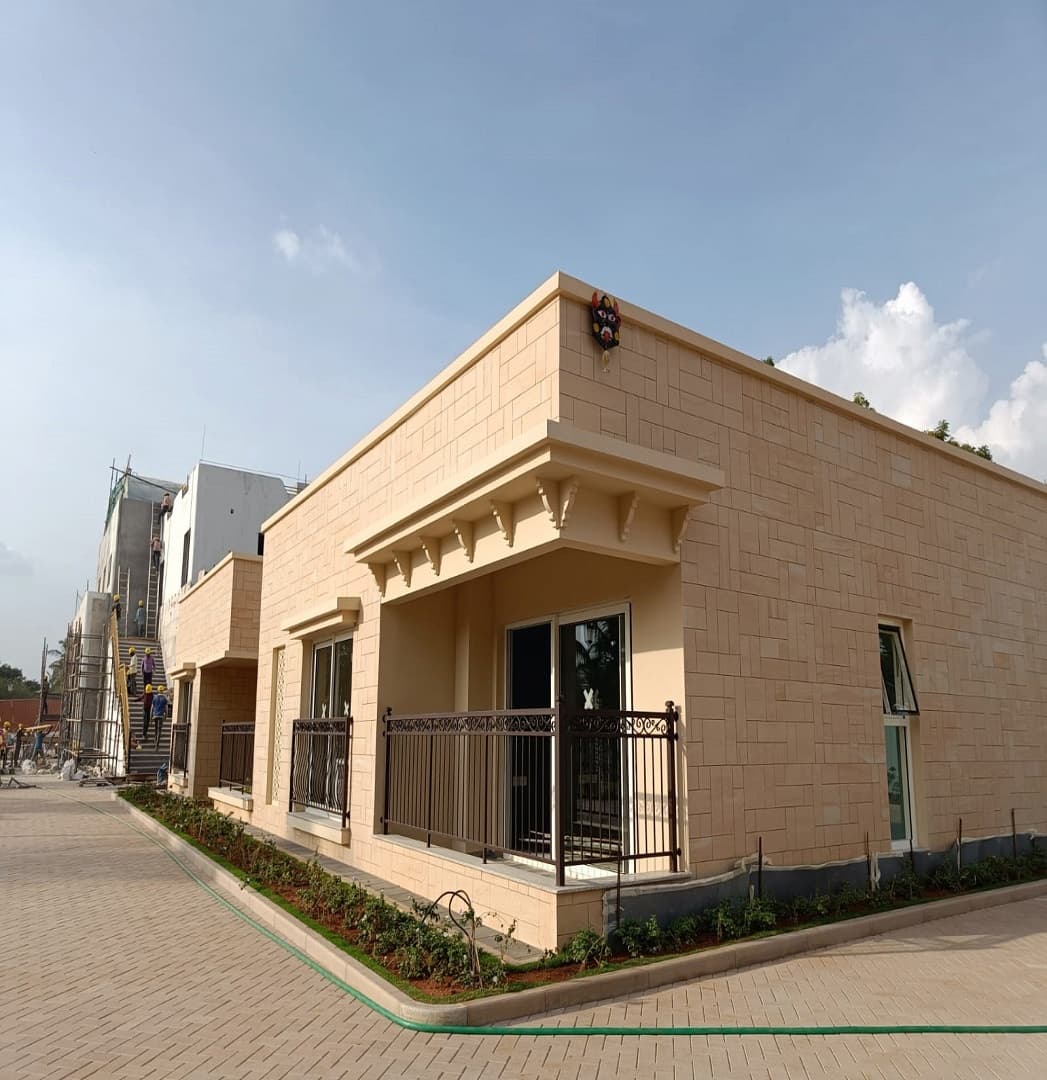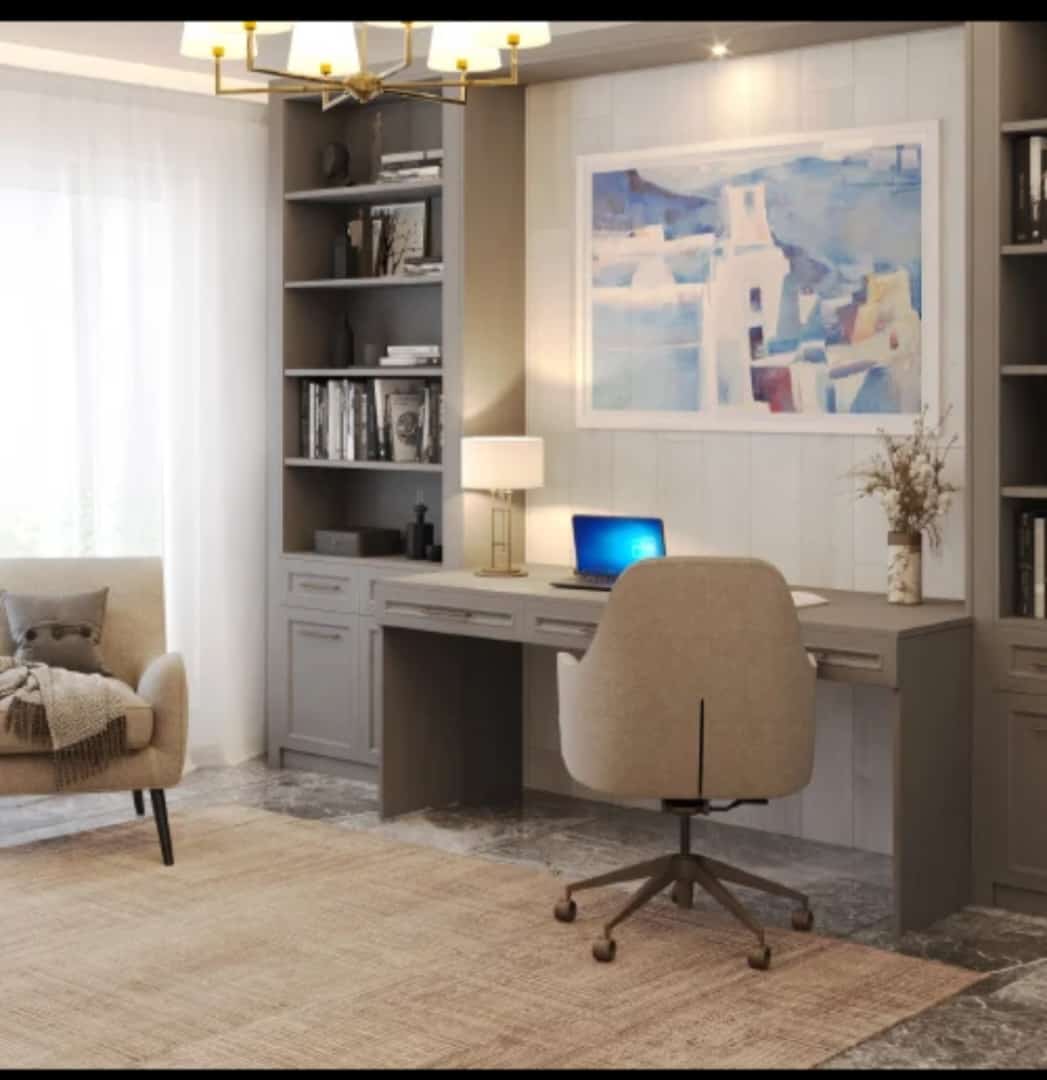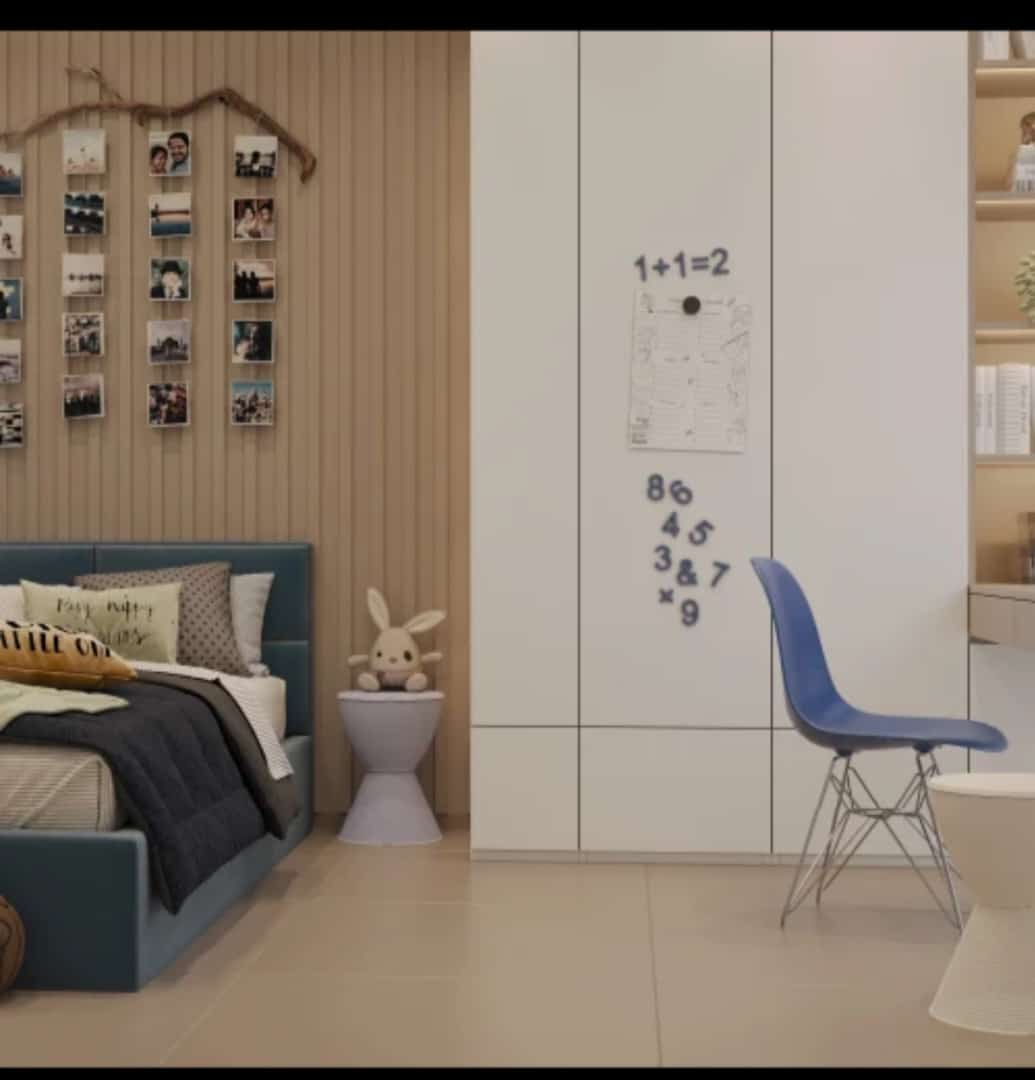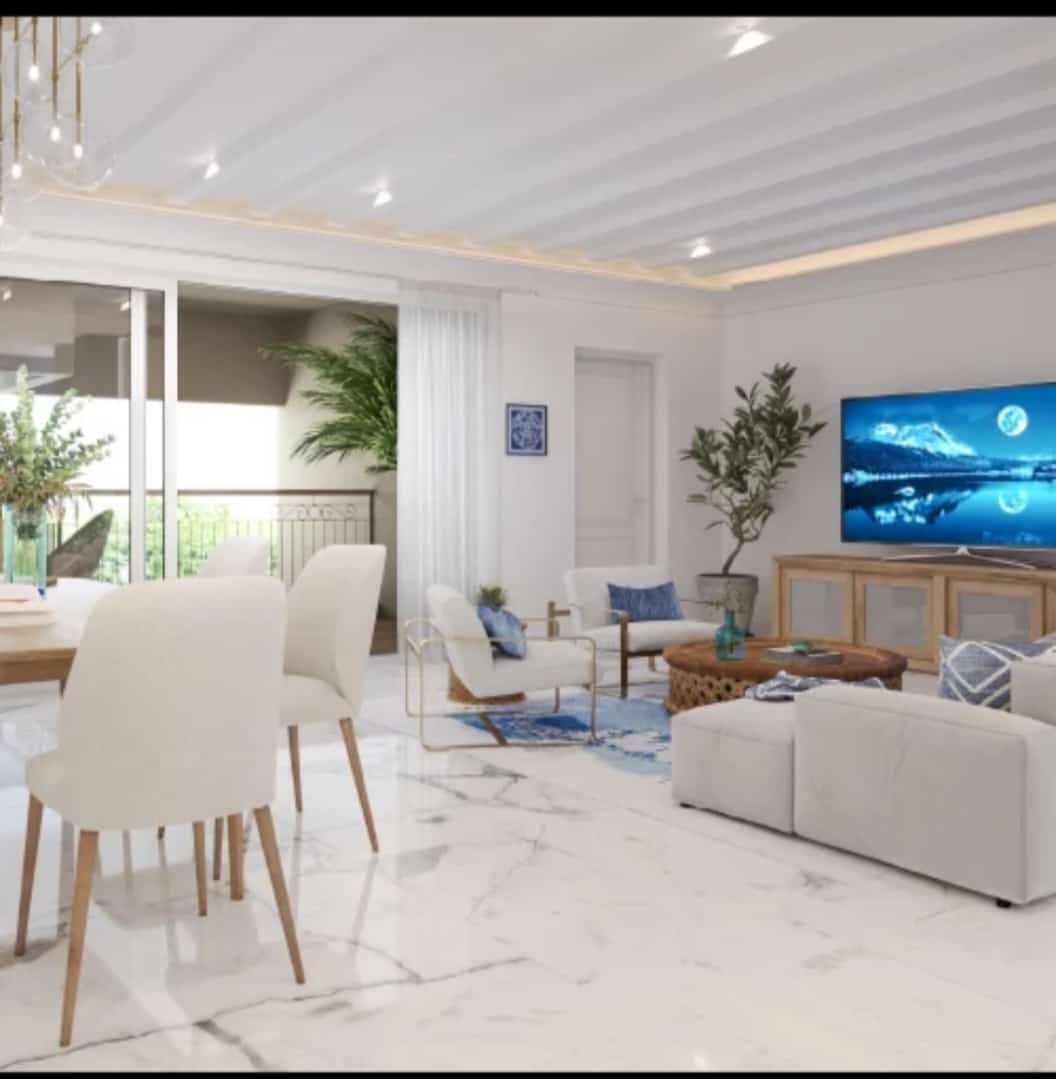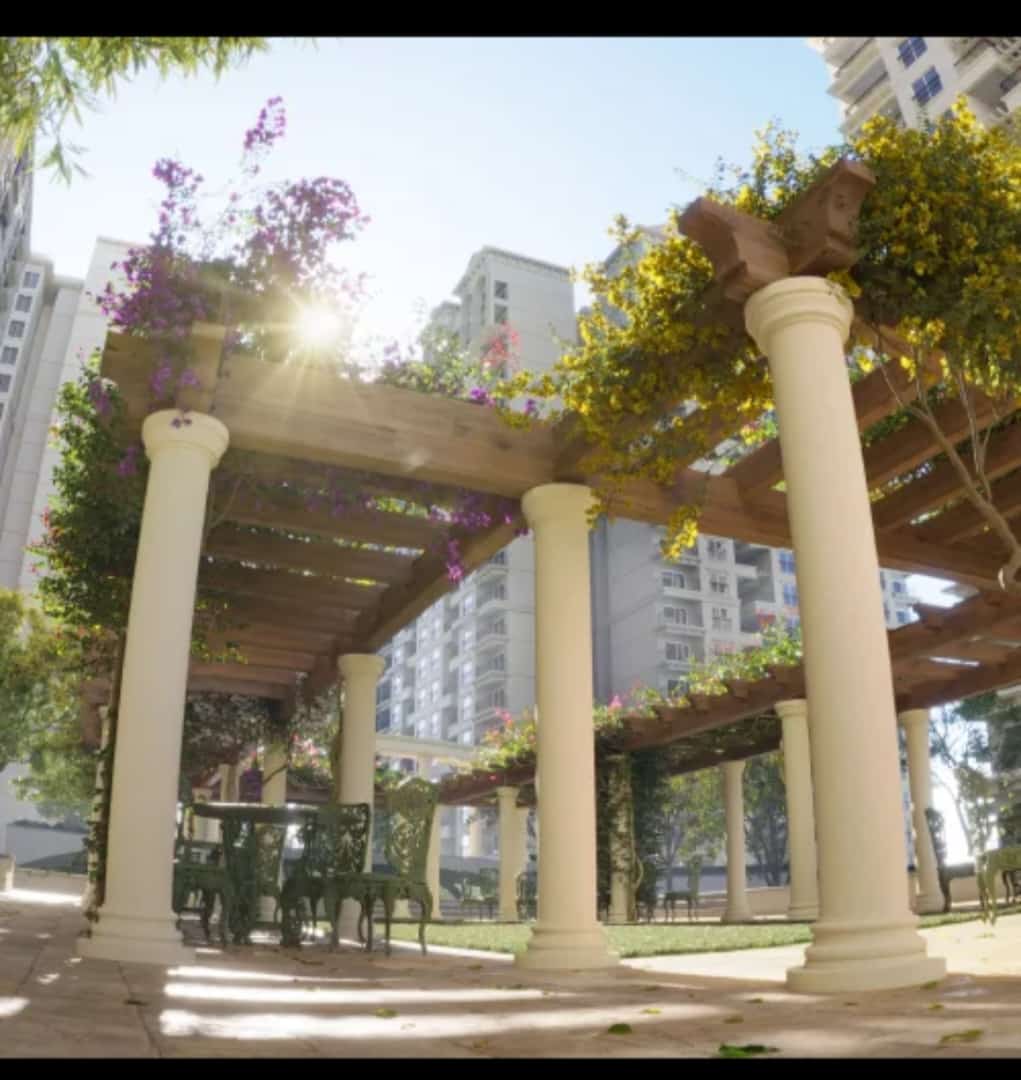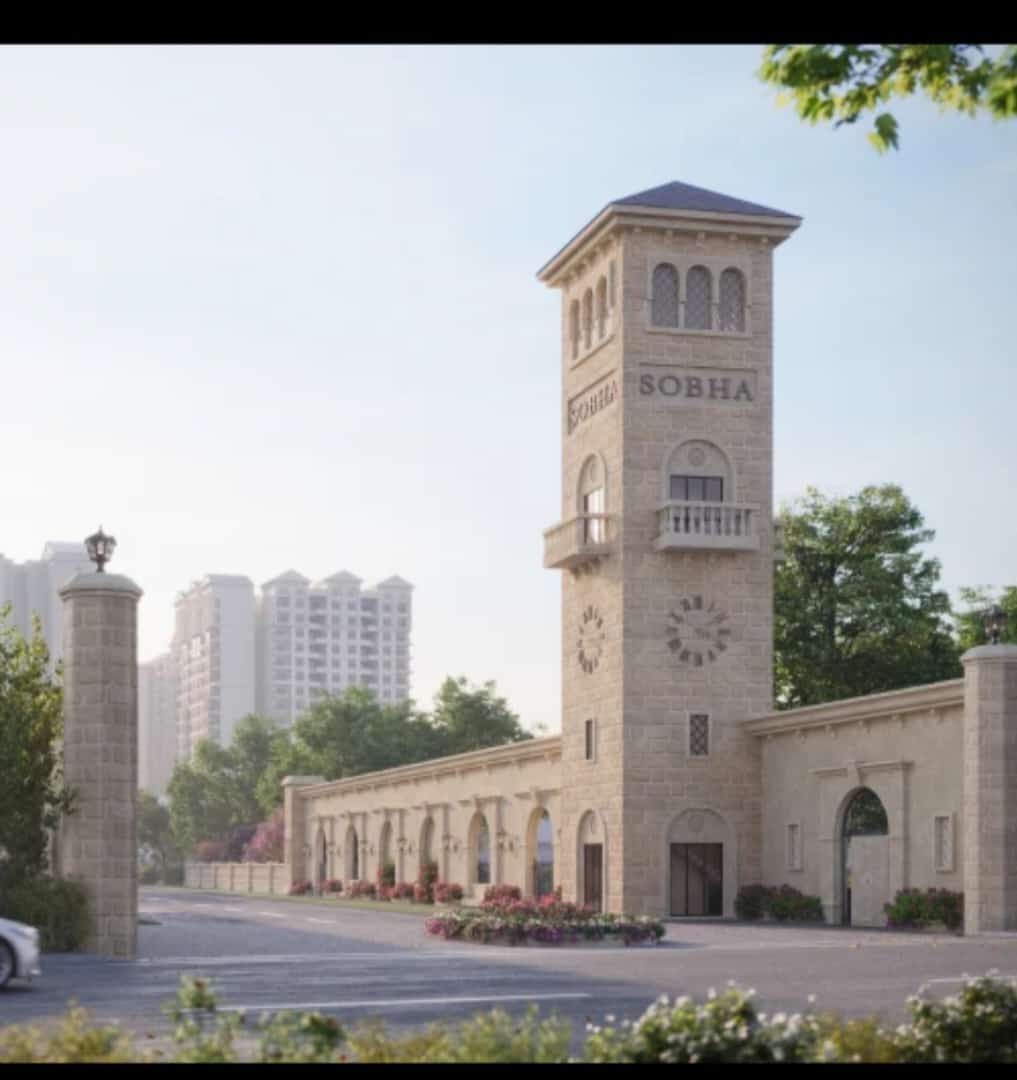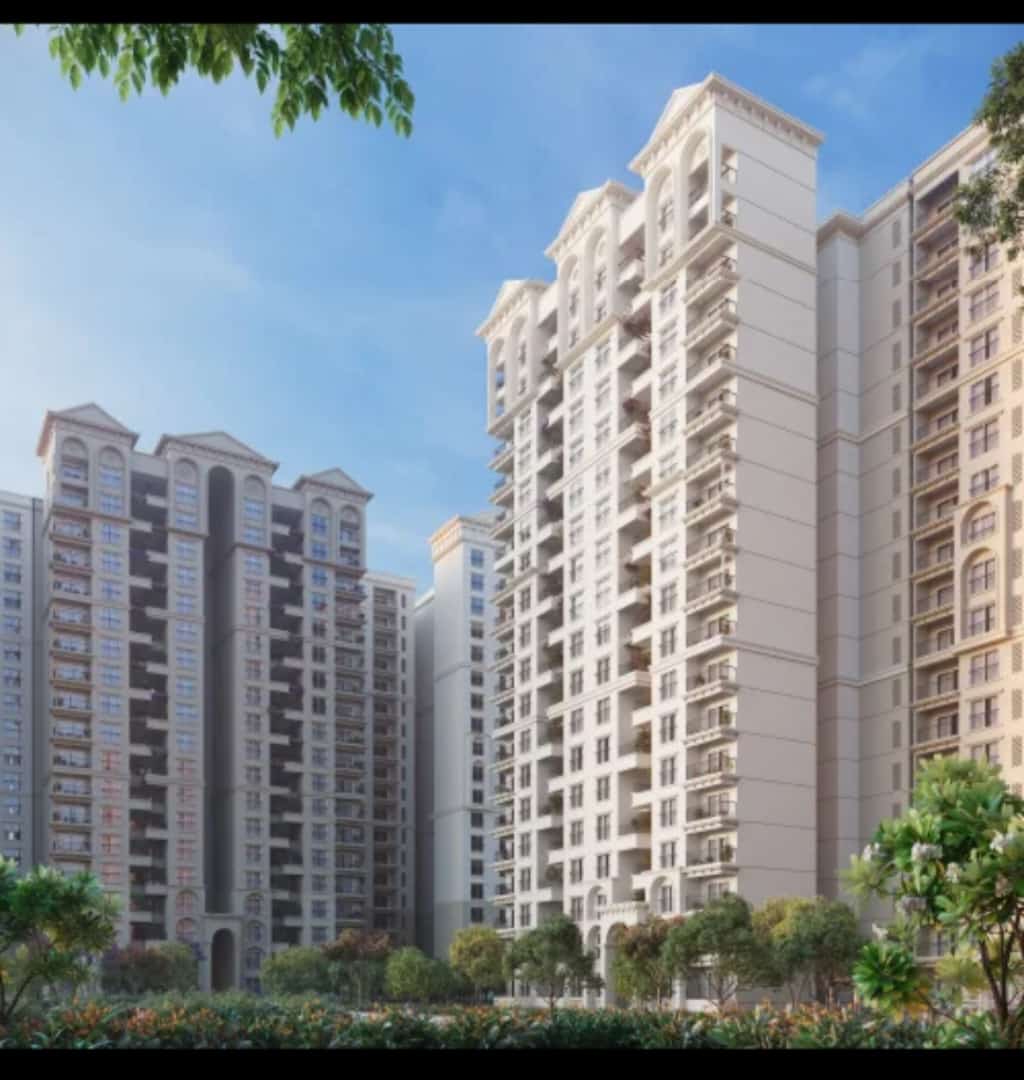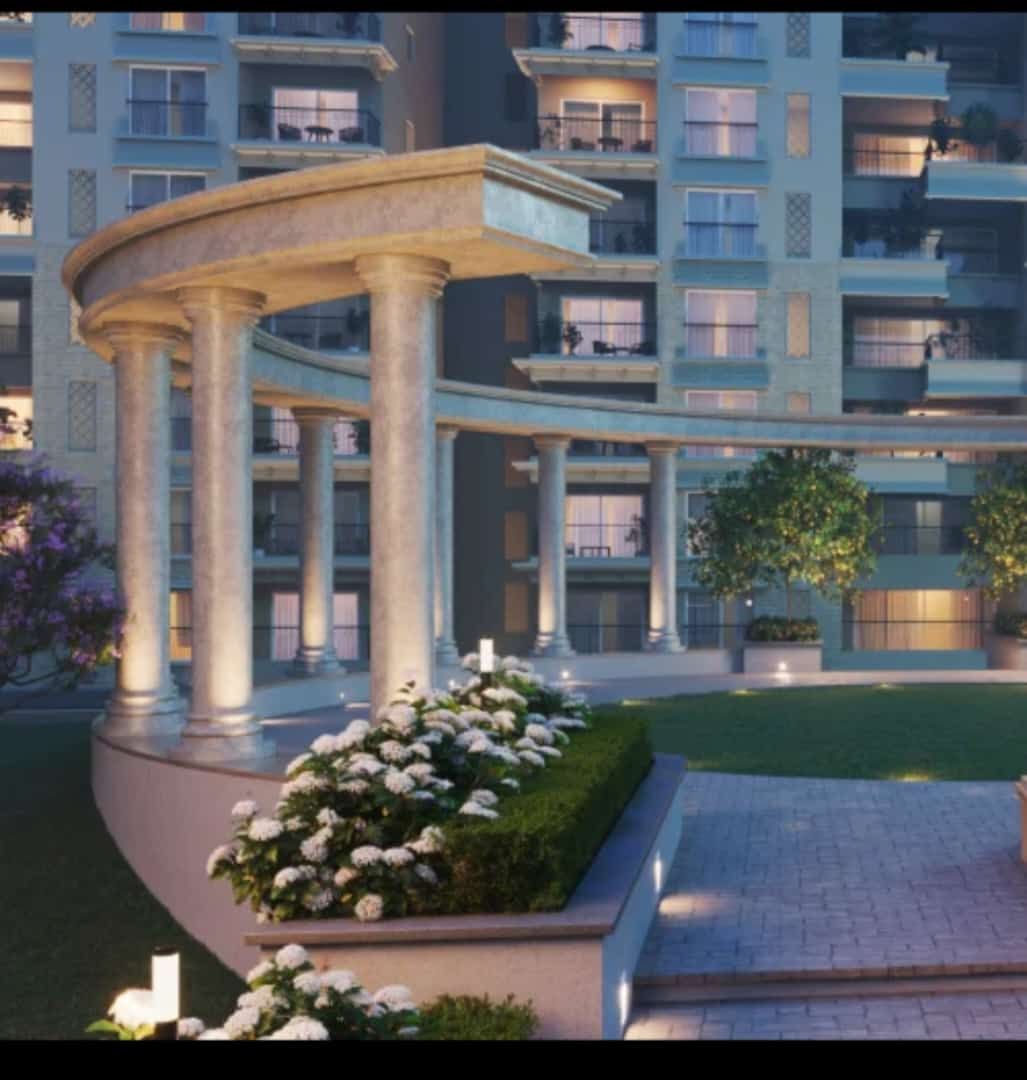 Sobha Neopolis is a residential project developed by Sobha Limited, a prominent real estate developer in India. Sobha Neopolis is located in the area of Marathahalli-Varthur Outer Ring Road, near Panathur in Bangalore, Karnataka.
Here are some key features and details about Sobha Neopolis:
Location: Sobha Neopolis is situated in a strategic location in Bangalore, offering proximity to major IT hubs and commercial areas like Outer Ring Road, Marathahalli, and Whitefield.
Residential Complex: The project comprises a residential complex offering apartments of various configurations, providing modern amenities and a comfortable living environment.
Amenities: Sobha Neopolis typically offers a range of amenities such as landscaped gardens, swimming pools, gymnasiums, clubhouses, sports facilities, and children's play areas, aiming to provide a holistic lifestyle to its residents.
Quality Construction: Sobha Limited is known for its emphasis on quality construction and attention to detail. Sobha Neopolis is expected to reflect the company's commitment to high-quality construction and design.
The Sobha Neopolis Apartment's price patterns are influenced by a number of variables, including location, facilities, and infrastructure. The apartment's enviable position in Marathahalli, one of Bangalore's fastest-growing neighborhoods, has a big influence on how much it costs. The pricey facilities and features of the flat are also a factor in its high cost. Sobha Neopolis Apartment prices in Bangalore are projected to rise gradually in the future. Because Bangalore's real estate market is continually expanding, the apartment's exceptional location and exquisite facilities will continue to draw potential purchasers, driving up prices.